Our Directors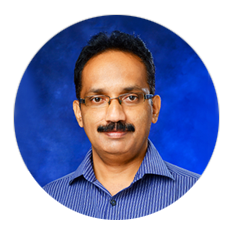 Mr. Girish Babu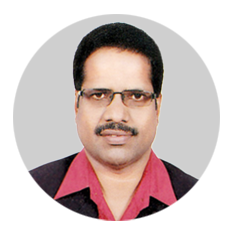 Mr.Vittal M.Poojary
V&G Industrial Testing Laboratories Pvt. Ltd.
V&G has complete facilities to execute various NDT methods, Civil Testing, Chemical Testing & Mechanical Testing Facilities
The company provides highly experienced and qualified Engineers/Inspectors for all kind of industries in India as well as abroad.
We Conduct Training classes and certification courses in NDT through well experienced NDT Level III personnel.
From the date of establishment, V&G has gained enormous goodwill and is now reputed to be one of the most established and reliable companies in the field of Industrial Testing. Our prime focus is in various projects, like Gas Plants, Petrochemicals, Refineries, Power Stations, Ship building facilities, Steel Plants, Forgings & Casting Industries, Hydro & Thermal Power Stations and Cement factories, Roads and buildings.

Company Vision
To be one of the leading independent Industrial testing laboratories in the world with Cost Competitive – High Quality services to any Industries.
Company Mission
To engage in Projects that primarily supports the national infrastructure development.
To develop the company resources to an optimal level that is comparable to western countries but more competitive in term of Price, Quality, Schedule and Safety.
To strive to give the maximum return of investment to directors and benefit to the company.
To utilize suitable & economical cutting-edge Information Technology that makes the work efficient and effective