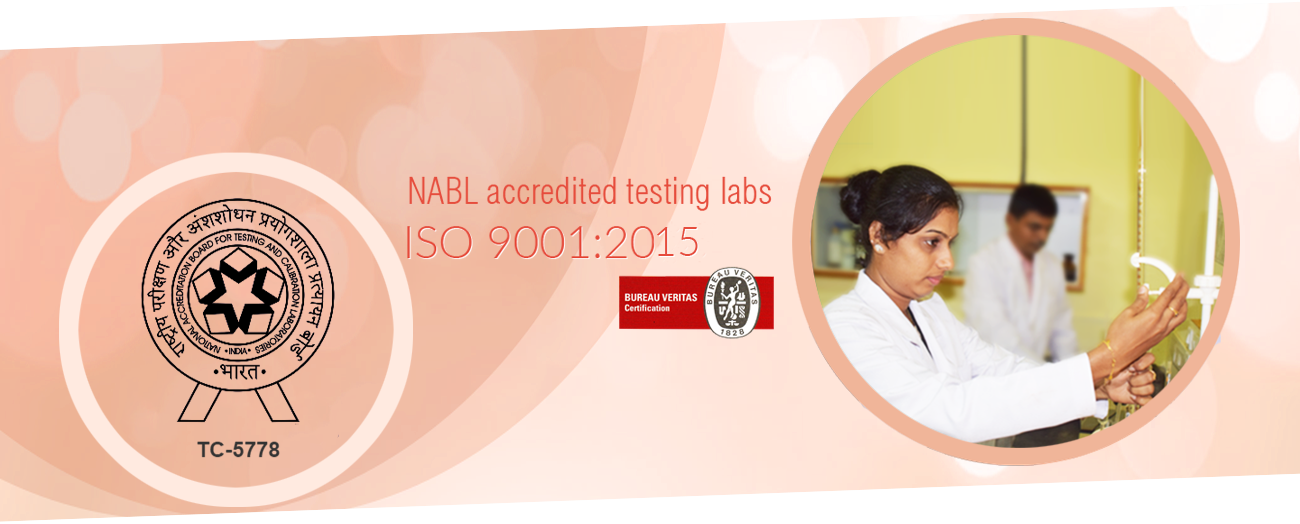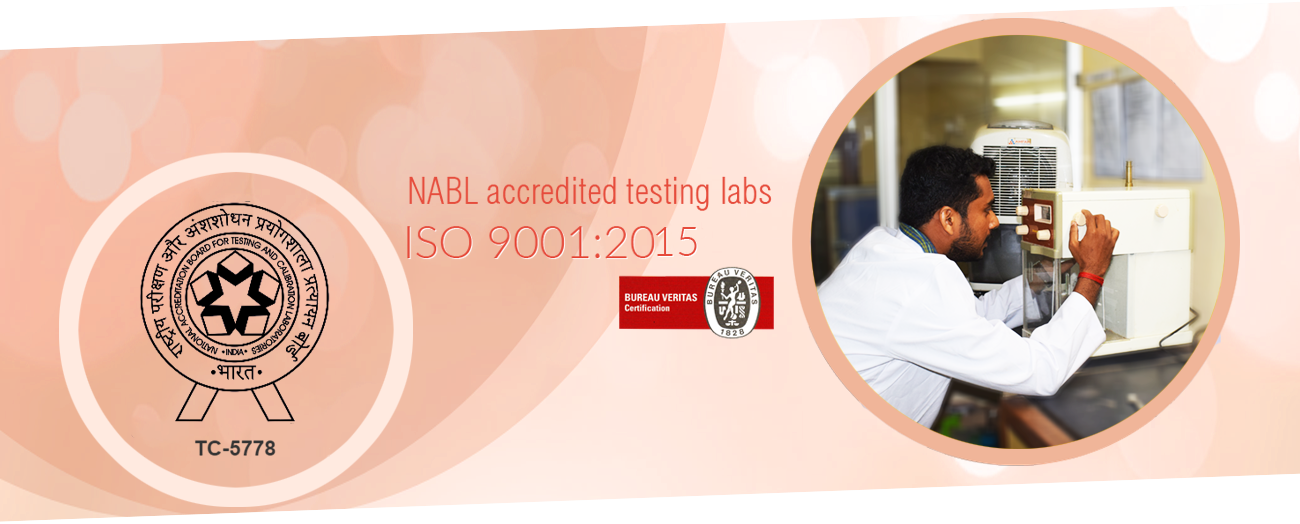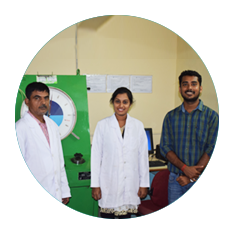 Welcome
to V&G Industrial Testing Laboratories Pvt. Ltd.
V&G Industrial Testing Laboratories Pvt. Ltd. was established in 2003, by two Directors Vittal M.Poojary and Girish Babu with rich experience in the construction, fabrication and Quality Control / Quality Assurance field in various industries including many multinational companies. Already regarded as one of the best in field of Industrial Testing, we are a force to watch out for!

COMPANY ESTABLISHMENT:
The Company has complete In-house facilities to execute various jobs related to NDT, Mechanical Testing, Chemical Testing, Civil and Building material Testing.
The laboratory has established the quality system conforming to ISO/IEC 17025-2005 and ISO 9001:2008 requirements. The laboratory is organized and operated in such a way that its existing facilities meet the requirements of NABL Criteria.
The laboratory undertakes the testing jobs in accordance with the testing facilities available and all tests are conducted in the laboratory.
We also have our own in-house facility to conduct all types of NDT courses. In addition to the above, we provide qualified and experienced Engineers and Inspectors for all kinds of industries in India and abroad. The unit has a well equipped Testing Laboratory and Offices, Training Centre, Consultancy, Sales spread out in 6000 sq.ft. Building Area accommodating Machineries.
Explore NOW!
Contact Us

V&G Industrial Testing Laboratories Pvt. Ltd.
Plot No.323 G (P), Industrial Area, Baikampady,
Mangalore – 575011 INDIA.
Tel.: (O) +91-824-2400475
Fax: +91-824-2400475

E-mail: vg_testing@yahoo.co.uk